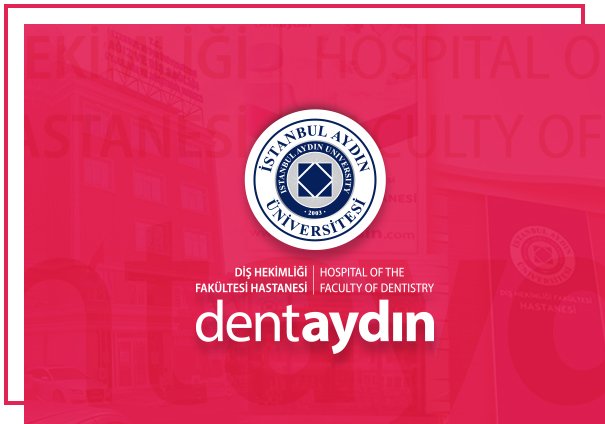 About Us
Turkey's most preferred foundation University Istanbul Aydın University was deployed in Bahçelievler, Büyükçekmece and Florya Campuses. Faculty of Dentistry, Dentaydın, Dental Hospital provides oral and dental health services to the community; it provides a privileged breath to its treatment with its academic physician staff, technical and medical substructure, success in patient satisfaction, health agreements in international areas and social responsibility projects that create awareness.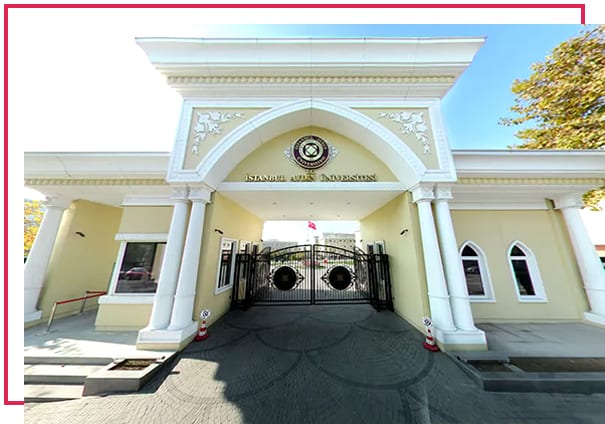 Turkey's Most Preferred Foundation University
Istanbul Aydin University Anadolu education and Culture Foundation (akev) was founded in 2003 in order to raise qualified human power sought at national and international levels. Anadolu bilim Vocational School, which started its education life as a direct subject to the Council of Higher Education, has signed a policy as "Turkey's first foundation vocational school". Founded in 2003 with Anadolu bilim vocational school, Istanbul Aydın University currently continues its higher education activities with 10 faculties, 3 vocational schools,1 vocational school, 3 institutes, 20 centers and 18.000 graduates, 1,500 Erasmus students and approximately 32.000 students in total.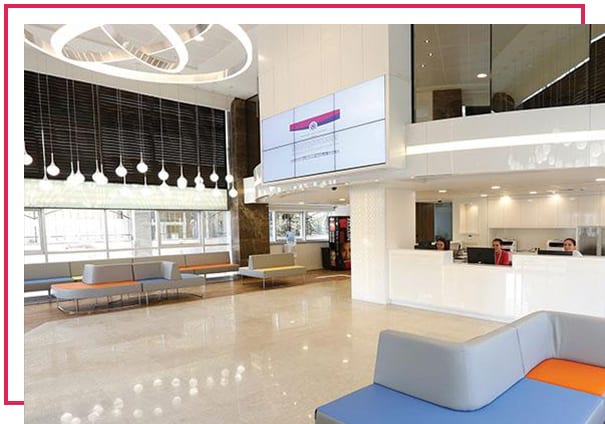 Our Hospitals
Located in the most central districts of the European side of Istanbul, transportation to Istanbul Aydın University Dentistry Faculty Dentaydın Dental Hospital is so easy via metrobus, bus, metro, ferry and other public transportations. For the guests who prefer air transport, there are a lot of shopping centers, luxury accommodation centers, cafes and social living areas and they're all easy to reach.
Mission
Our mission is to raise dentists who have internalized universal and ethical values and used knowledge, and produced new knowledge and spread, contributed development of society thanks to searching, critical and analyzing mentality and prepared herself or himself lifelong education in conditions where competion and knowledge is very high.
Vision
Our vision is to be sensitive to patient rights in Oral and Dental health services, to prioritize patient satisfaction, to depend on ethical values, to practice modern methods of treatment, to provide safe health service with adequate and equipped staff and cares about the employees' satisfaction and to improve the effectiveness of this system by following the Quality Management System requirements.
Quality Standards
Istanbul Aydın University Dental Hospital and all the stakeholders ensure patient safety, services and continuing education development in the fields of Ministry of Health and other defined the national and international entire process of assimilating are in quality standards.