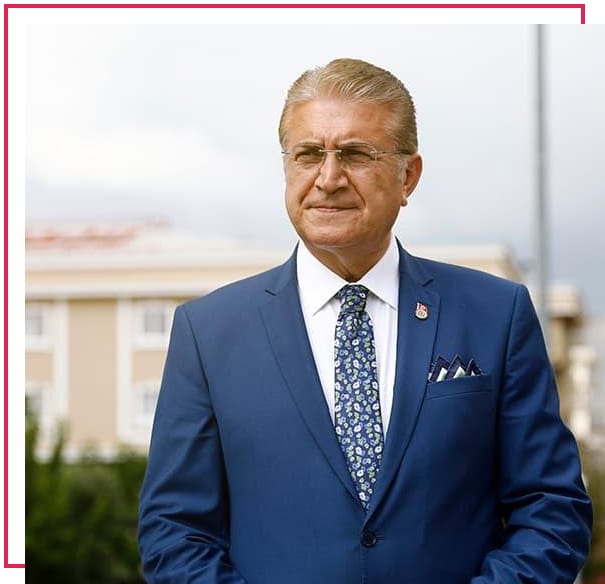 The President's Message
With its mission to become the exemplary university of modern Turkey, Istanbul Aydın University continues to provide education and training to young generations that will internalize the indispensable and unchangeable values of the Republic of Turkey. While the University follows its path with Dentaydın, the Hospital of the Faculty of Dentistry, it offers services regarding oral and dental health, prioritizing rights and satisfaction of patients. Our university hospital employs an experienced staff as well as doctors with an academic career in the fields of oral and maxillofacial radiology, oral and maxillofacial surgery, endodontics, pedodontics, periodontology, orthodontics, prosthetic dentistry, and restorative dentistry. Paying regard to the necessities of the time and living up to the expectations of the society, providing you with an ever-friendly service at international standards, and as a result, seeing the high level of patient satisfaction will be a source of pride for us.
Doç. Dr. Mustafa AYDIN
President of the Board of Trustees of Istanbul Aydın University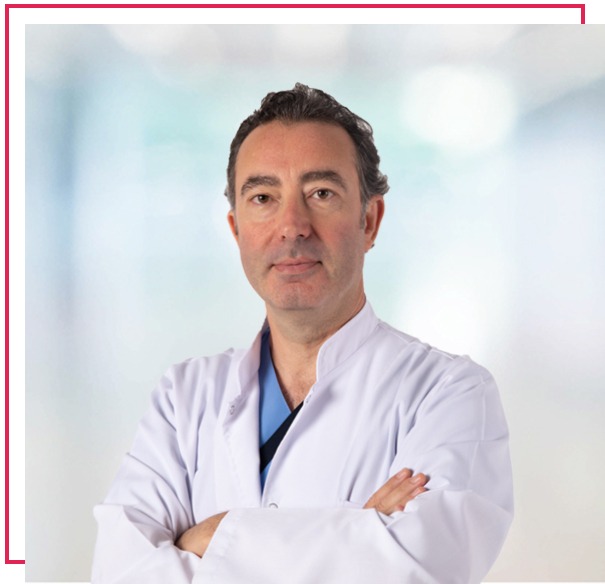 The Dean's Message
With its experienced academic staff, clinics with modern equipment, pre-eminently-organized student laboratories, hospital with a JCI (Joint Commission International) accreditation and its ADEE (Association for Dental Education in Europe) membership, the Faculty of Dentistry of Istanbul Aydın University is among the leading faculties of dentistry in our country. While dental education is provided in modern conditions in our Faculty, patients preferring our hospital are also treated in the best way possible by our academic staff. Adopting the mission and vision of the University, our Faculty is continuing to contribute to the field of dentistry.
Prof. Dr. Tosun TOSUN
Vice Dean of the Faculty of Dentistry of Istanbul Aydın University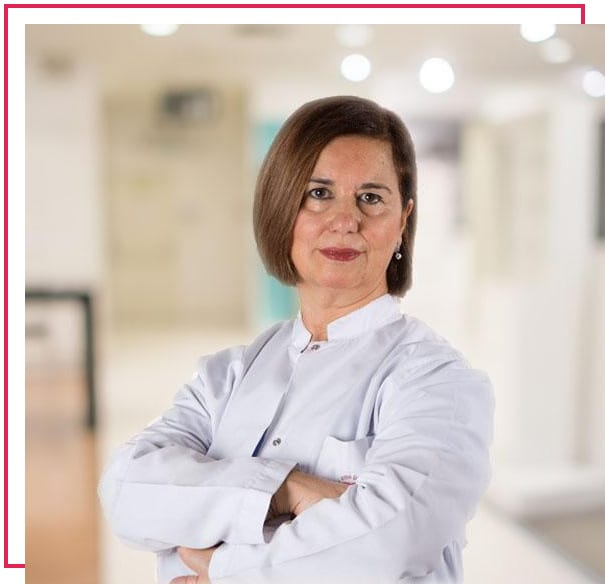 The Centre Dırector's Message
Our Oral and Dental Health Research and Application Centre, which offers services in line with the ones offered by the Faculty of Dentistry of Istanbul Aydın University, has been working for community health since September 2011. With its professional staff in each department of the Faculty of Dentistry, friendly and experienced medical personnel prioritizing patient rights, a service concept attributing importance to the world quality standards, a patient-satisfaction-oriented work system and social responsibility projects creating awareness, our Centre breathes new life into oral and dental health. Our objective is to successfully treat our patients at international standards in our Centre, equipped with the latest technological tools and machines, in a calm and healthy environment.
Lecturer Müge ÇAMKÖY
Centre Director of Dentaydın, Istanbul Aydın University