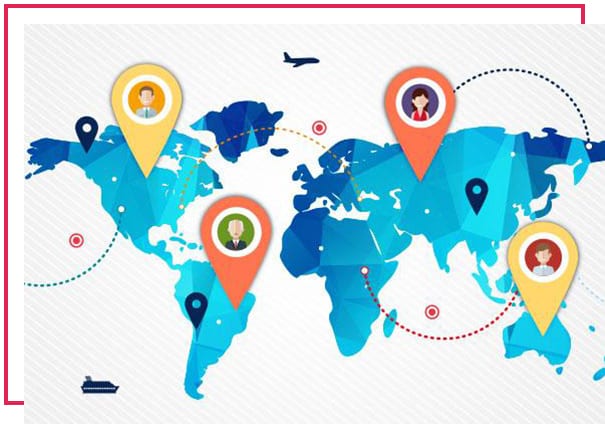 Remote Planning
The panoramic X-rays sent by our international patients are examined by our academicians and experts consisting of professors and associate professors, and the patients are informed about the treatment processes and pricing. Thus, it is ensured that our patients are conscious before they come to our institution.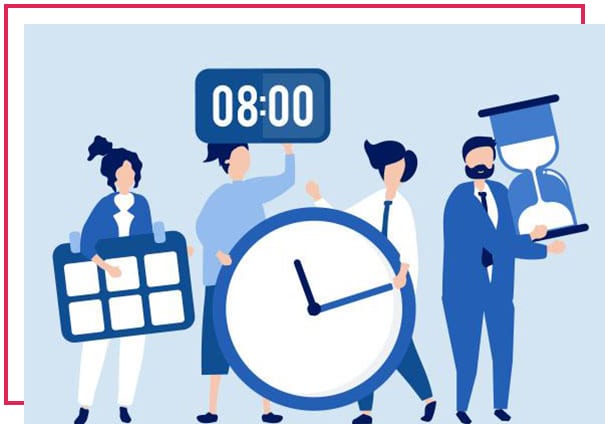 Treatment Times
• Implant operation and suture removal time 7-10 days
• Implant to bone fusion time 3-6 months
• Implant-over-prosthesis duration of 7 to 14 days
• Gingival aesthetic operation and control period 7 days
• Bleaching process time 45 minutes (single or double sessions))
• Laminated veneer porcelain treatment period 7 days
• Moving prosthetic treatment period 7 to 14 days
• Fixed prosthetic treatment period of 7 to 14 days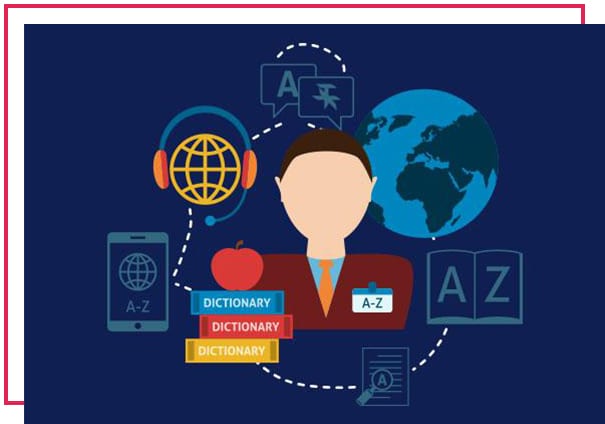 Translation Service
We help our patients to get a refund from your private insurance company for your dental treatment procedures, and we provide a written translation of your treatment plans and invoices in your native language.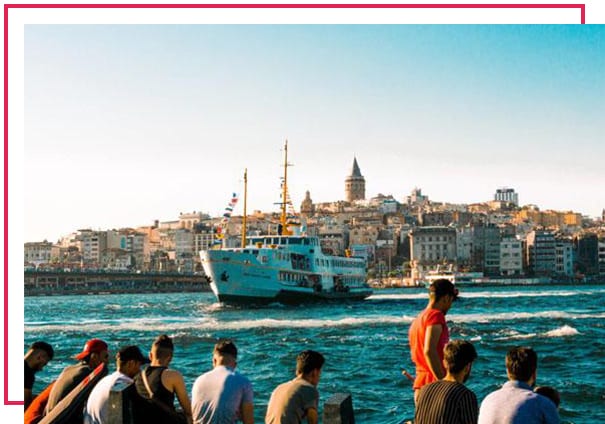 Transfer and City Tour
Dental treatments Istanbul Aydın University Dentaydın Dental Hospital provides all the transportation of our patients from the airport to the hospital-accommodation.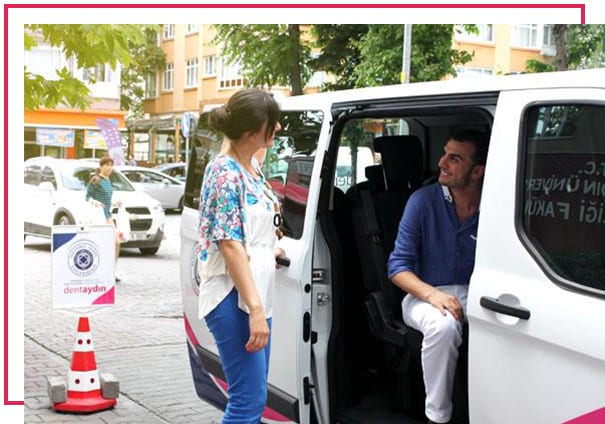 Professional Patient Representatives
Our patients who prefer our institution for dental treatments are accompanied by trained patient representatives from the moment they enter the institution until their treatment is completed, and they are informed about their treatments in their mother tongue in advance with animated videos.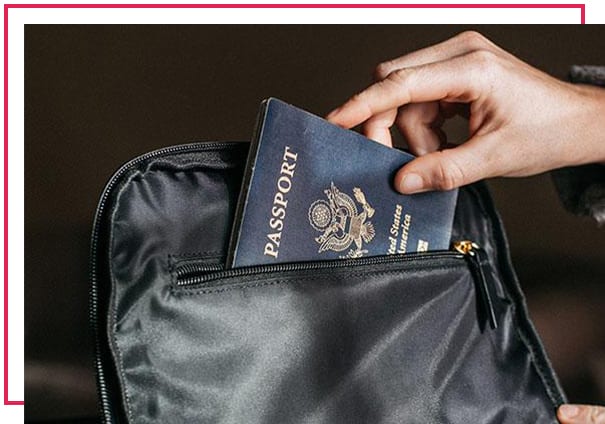 Documents to Remember
On your way to dentaydin, please make sure that the list shown below is with you.
* Your passport and ID card
* Home address, contact information, e-mail
* Your plane ticket ( for free transportation in the city))
* If you have disorders such as sugar, heart, blood pressure, your doctor "can make dental treatment" certificate