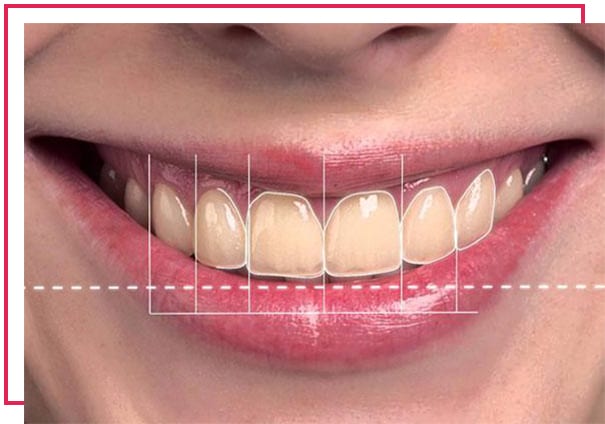 What is restorative dentistry?
The aim of the revision for an aesthetic smile is to develop a compatible and stable chewing system that consist of teeth, gums, lips, muscles, skeletal structures and joints. Shortly, smile design is providing the ideal smile by using medicine and art together,. Some personal aesthetic expectations of the individual are combined with health and naturalness and then smile design is planned.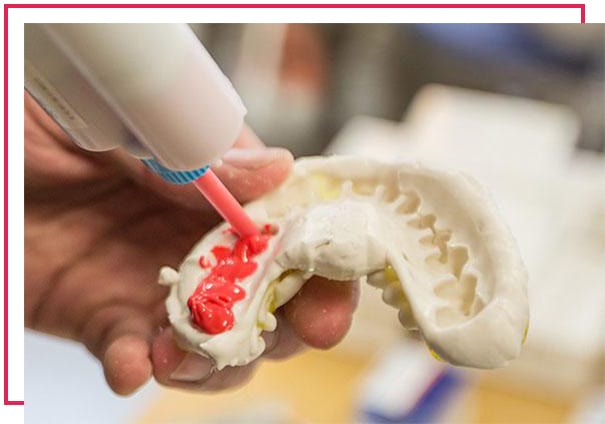 What are the methods used for restorative dentistry?
• Direct or indirect composite applications,
• Porcelain aesthetic studies,
• Aesthetic smile design,
• Tooth whitening methods,
• Treatment for dentin sensitivity,
• Vital pulp treatment,
• Pre-prosthetic restoration application,
In addition to these, conservative dental treatments applied to elderly (geriatrics) and oncology patient groups, and preventive treatment for adults, and appropriate treatment are decided by considering the patients' age, individual problems, oral and dental examination findings.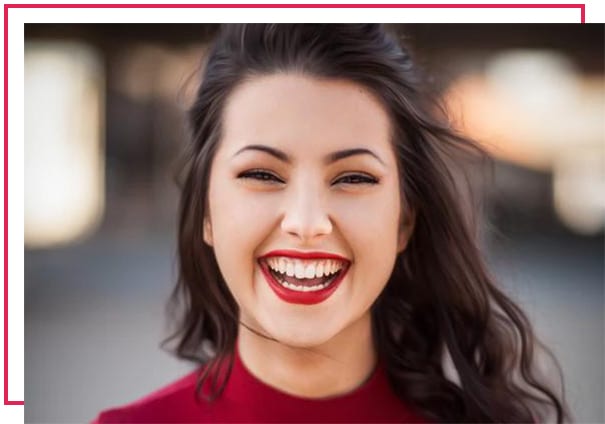 What is aesthetic smi̇le design?
The aim of smile design is to provide aesthetics with minimum preparation in dental structures as conservatively as possible unlike in the past. The smile we create should be aesthetically attractive as well as functionally at the ideal level.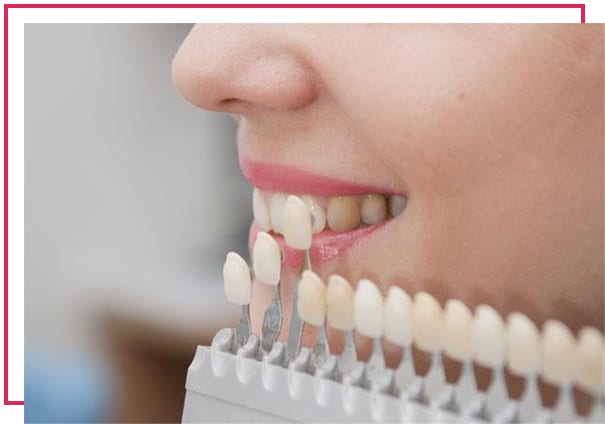 What is laminated veneer?
Laminate veneers, also called porcelain or contact lens porcelain, are thin porcelain plates adhered to the tooth surface. Porcelain laminate veneers are a fast, aesthetic and safe way of fixing front teeth that look bad. With this method, marked permanent stains, distorted, disproportionate, intermittent, small or decayed teeth can be corrected.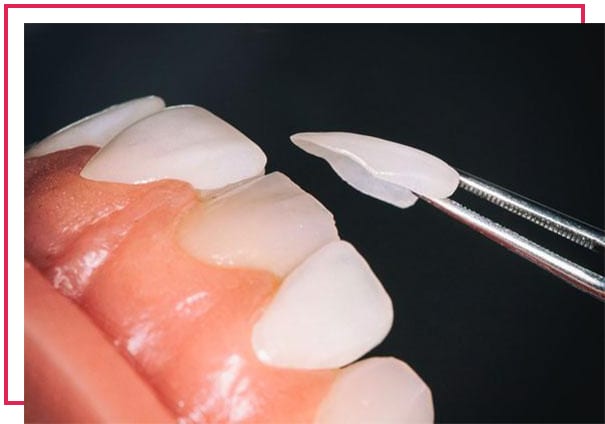 In what cases is laminate veneer treatment applied?
• Tooth discoloration,
• Tooth alignment problems,(slight gaps, irregularities, midline shifts)
• Fractures in the tooth,
• Tooth surface loss,
• Old restorations that disrupt aesthetics,
• Dimensional and formal problems in teeth,
• Some tooth deficiencies,
• Smiling problems,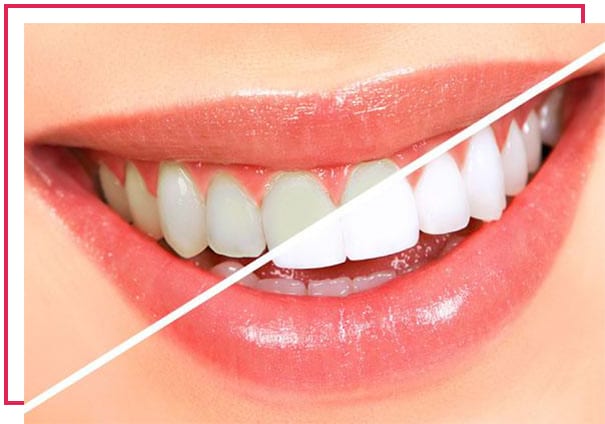 Tooth whitening (bleaching)
Teeth whitening; It is the process of removing the colored, organic and inorganic substances formed with porous enamel on the surface of the teeth with tooth whitening gels.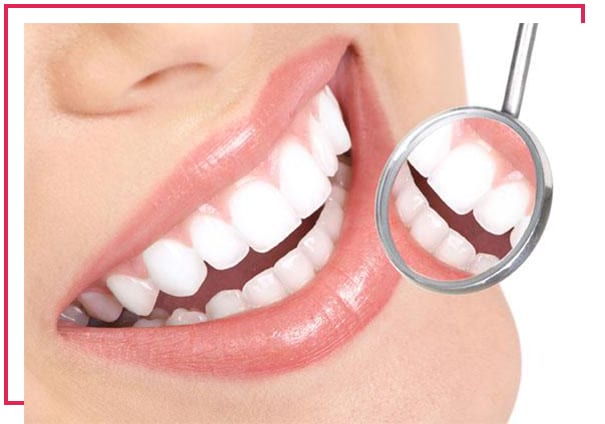 Why is tooth whitening needed?
The shape and color disorders in the teeth cause psychological disorders. Thanks to the development of aesthetic and restorative materials in dentistry, many color, shape and position disturbances are easily solved. The bleaching of discolored teeth among them is more economical, easier and effortless compared to other restorative methods.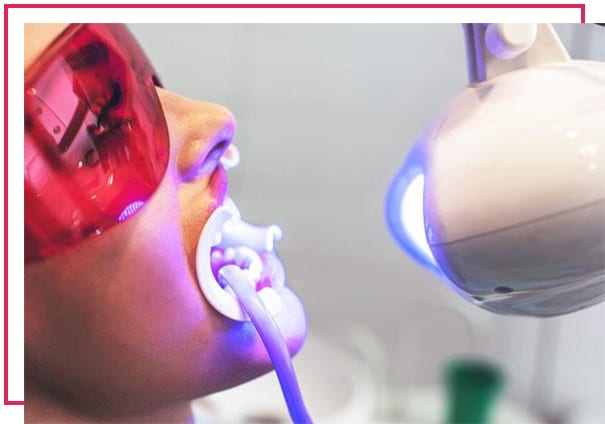 What are the methods of tooth whitening?
Office Type Whitening
Power Blaeching performed within an hour in the clinical setting; It is the fastest, reliable and effective whitening system consisting of whitening gel and light, which can open the tooth color 3-4 tons in a short time.
Home Bleaching
It is a whitening process by placing gels into personalized plastic mouthpieces that are prepared with a simple measure by mouth. On average 5-7 days the desired whitening takes place. It needs to be worn for 4-8 hours a day. (It depends on color and gel).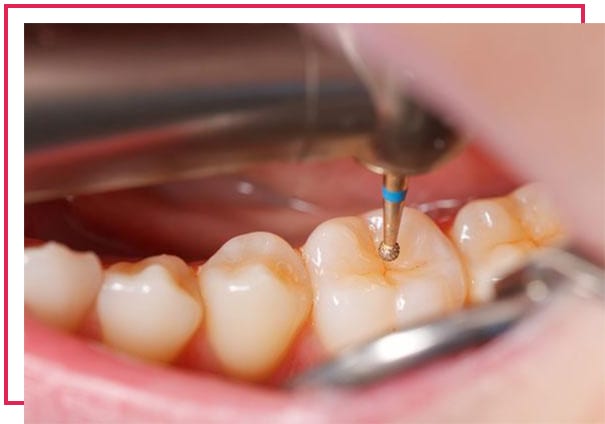 What is aesthetic fi̇lli̇ng-bonding?
It is the aesthetic procedure in the restoration of decayed, worn, broken teeth, by using composite (white) filling and changing the color, size and form of the tooth. We can name the bonding applications as tooth-tissue-friendly processes because of minimal material loss in dental tissue. Composite filling material we use has color options that cost low and it has satisfactory results at reasonable price for our patients.