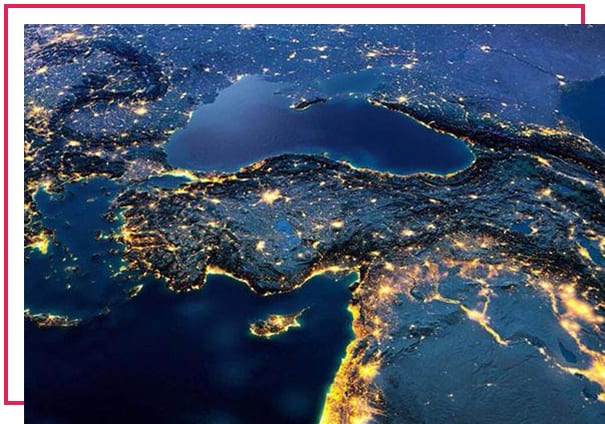 The position of Turkey in health tourism
Today, tourists have become able to fix their health problems in the countries where they go to visit, have fun, eat-drink and stay. The movement of people aiming to be treated by staying outside the place of residence has led to the emergence of the concept of health tourism.
According to the ranking of the top 10 countries in the world, attracting the most tourists and having the most tourism income in 2009, Turkey is the seventh largest number of tourists in the world. in turn, tourism revenues is between 9. ranked. In particular, Turkey is a country with competitive price application in the field of medical tourism and has a price policy much lower than the prices of dental treatment in Europe and the United States. In addition to its reasonable prices, it provides patients with a more friendly understanding of treatment opportunities and services in a short period of time without waiting.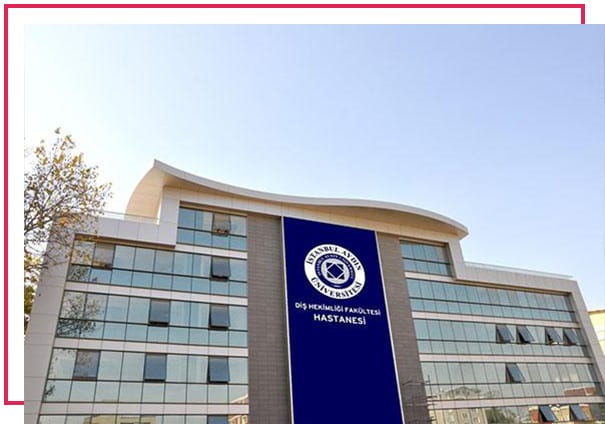 Health tourism in Dentaydın
Istanbul Aydın University, which is one of the most established foundation universities in Turkey, offers dental faculty and dental health services to the community with its facilities in Bahçelievler, Büyükçekmece and Florya residences; Academic Staff, technical and medical infrastructure, patient satisfaction, international health agreements and Social Responsibility projects.
Patients who prefer the Faculty of Dentistry of Istanbul Aydın University for oral and dental health treatments are treated in our clinics with special approaches under scientific guarantee (oral, dental and jaw radiology, endodontics, Endodontics, Periodontology, Orthodontics, prosthetic tooth treatment, restorative tooth treatment) with our professor, associate professor and faculty members without losing time with patient waiting lists in Europe and USA.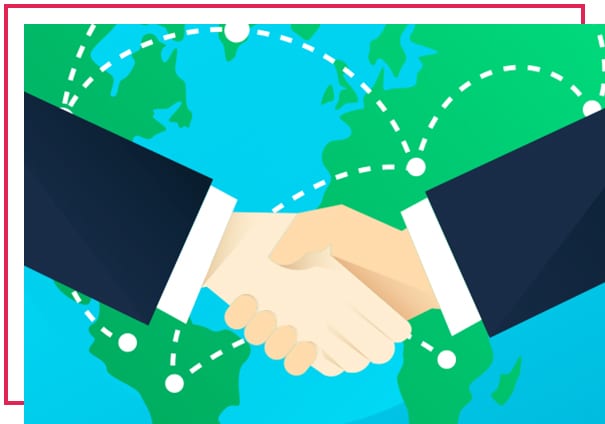 To our patients who prefer dentaydin for dental treatment
With the remote inspection system, it creates appointments and transfers are provided with the patient representatives who provide services in mother tongue. It is accompanied by the treatment processes performed by academicians, professors and associate professors.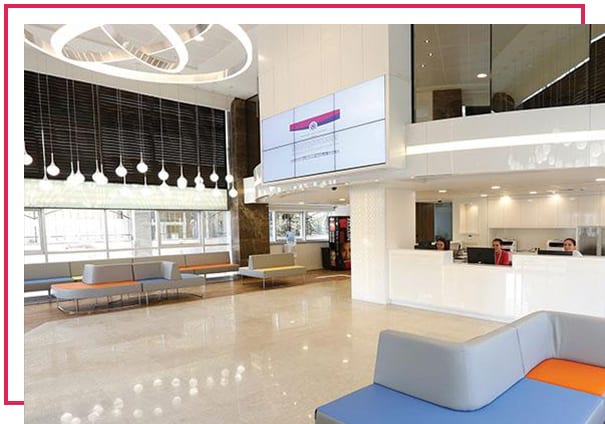 Our clinics
Patients who prefer the Faculty of Dentistry of Istanbul Aydın University for oral and dental health treatments are treated with patient waiting lists in Europe and USA and with our faculty staff, professors, associate professors and faculty members, and our clinics belonging to the Department of the Department of modern technology with special approaches under scientific assurance.
Our patients from Istanbul Aydın University Faculty of Dentistry Dontaydın Dental hospitals are examined in VIP clinics accompanied by foreign language educated and patient representatives. For our patients with dental phobia, our clinics decorated with cloud images are provided to relax with video glasses.
Dentdaydın Dental hospitals, which also cares about patient relatives, have prepared LED screens in waiting areas, iPad, current magazines and newspaper presentations and areas where they can wait without being bored.
Contracted Hotels
The hotels we work in agreement can be reached from below.