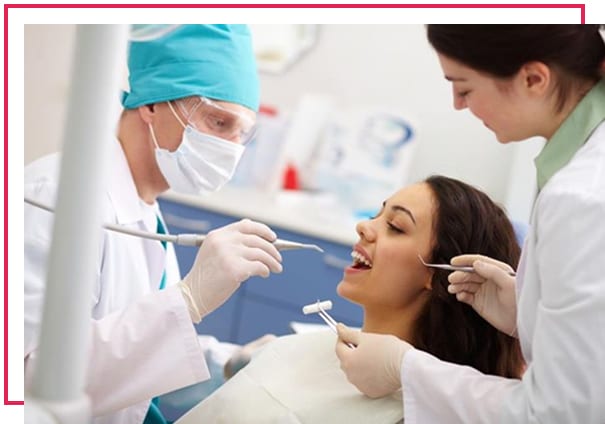 What is oral and maxillofacial surgery?
Department of Oral and Maxillofacial Surgery is a department of clinical sciences of Faculty of Dentistry. In this section, it is a field of medical and surgical treatment of aesthetic, functional and phonetic problems caused by congenital and acquired diseases of soft and hard tissues in the mouth, jaw and face areas and infectious, traumatic and all kinds of pathological causes.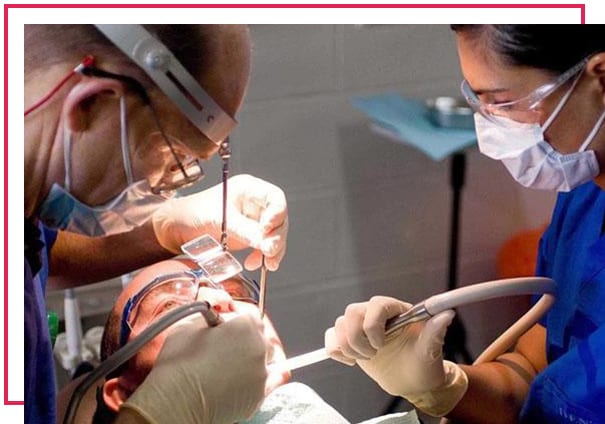 What kind of treatments does the oral and maxillofacial surgery implement?
Many subjects related to oral and dental health such as impacted dental extraction, dental extraction, treatment of implant, jaw fracture, detection and treatment of jaw tumor, abscess and cysts, arrangement of tissues prior to prosthesis and orthodontic treatment include maxillofacial surgery. The medical and aesthetic treatment of any kind of hereditary or later pathological source in the jaw, mouth and face is evaluated within the scope of oral and maxillofacial treatment.
Shots of buried, complicated or ploughed teeth
Medical and surgical treatments of all kinds of infections of the mouth, jaw and facial region
Surgical treatment of cystic and tumoral formations in Jaws
Treatment of soft tissue diseases of the mouth region
Diagnosis of systemic diseases that cause symptoms in the mouth, jaw and face area and referral to medical specialties related to medical consultations where necessary
Treatment of intra-bone lesions of tooth origin (apical resection)
Treatment of fractures in the jaw and face area
Surgical correction of soft tissue and hard tissue before dental prosthesis construction
Dental implant applications
Medical and surgical treatments of jaw, facial pain and diseases
Treatment of cleft lip and palate
Medical and surgical treatments of salivary gland diseases
Maxillary sinus pathologies and treatments
Surgical correction of deformities that cause aesthetic and functional disorders in the mouth, jaw and face area (orthognathic surgery)
Treatment of bone necrosis in Jaws due to drugs and radiotherapy applied within the scope of cancer treatment
Surgical correction of hard tissue and soft tissue deficiencies for Dental implant applications
What is an implant?
İmplant veya dental implant; çene kemikleri içerisine yerleştirilen ve kemiğin bu implant çevresinde iyileşerek kendisinden bir parça olarak kabul etmesi amaçlanan, titanyumdan imal edilmiş vida veya kök formunda yapılardır.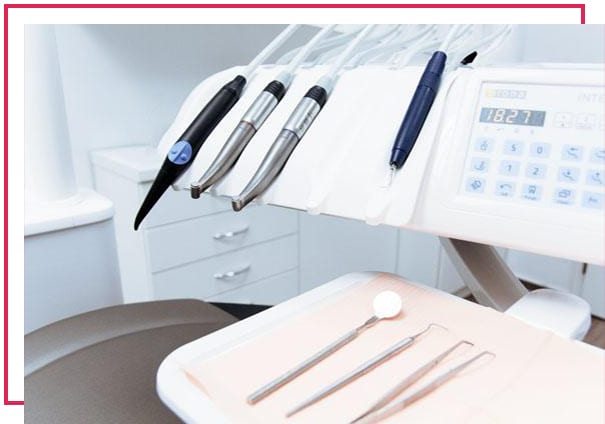 How is the implant treatment implemented?
Since implant placement is a surgical procedure, the quality of the materials that are used, sterilization and hygiene are the most important criteria. One week is sufficient for implant treatment. In addition, self-dissolving stitches can be treated in one day, but temporary prosthesis is not possible. The first stage of your treatment is implant treatment, and in the second stage, the implant is expected to knit to your bone between 3-6 months and then the porcelain will be placed on the implant within a week. The construction time of a single implant is approximately 10-15 minutes.The time elapsed after the start of an implant is only 3-4 minutes. During this period, the patient certainly does not feel pain due to anesthesia. After 2-3 hours drowsiness goes off, taking a painkiller may be required in first two days.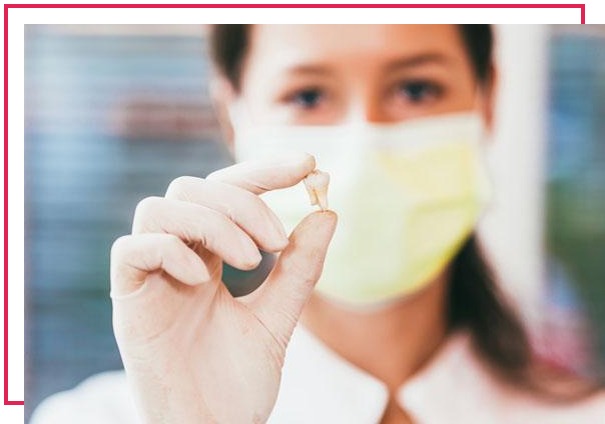 What is tooth extraction?
Today, thanks to the development of science and technology and their contribution to dentistry, the treatment of the teeth and keeping them in the mouth is primarily aimed. Tooth extraction is the process of removing the tooth from the socket called the socket in the bone.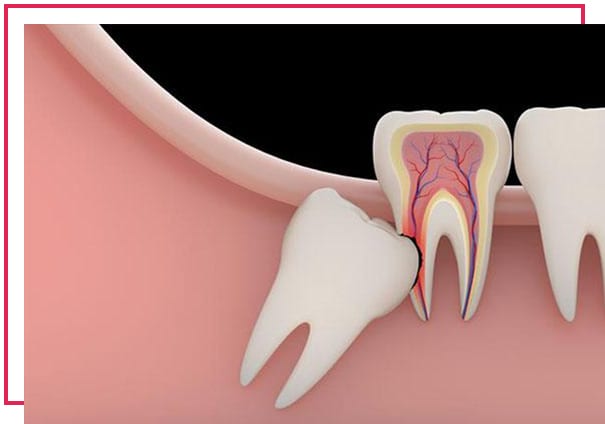 What is impected tooth extraction?
The reason why impacted wisdom teeth is a problem is that genetically this tooth is not needed and our jaws are shrinking. As our jaws shrink, wisdom teeth are forced to find a place for themselves and therefore cannot grow like other teeth. The wisdom teeth, which cannot find their place, push the frontal teeth and this causes crooked teeth. They are also easily inflamed because they are too far behind and they do not have a normal anatomical structure.