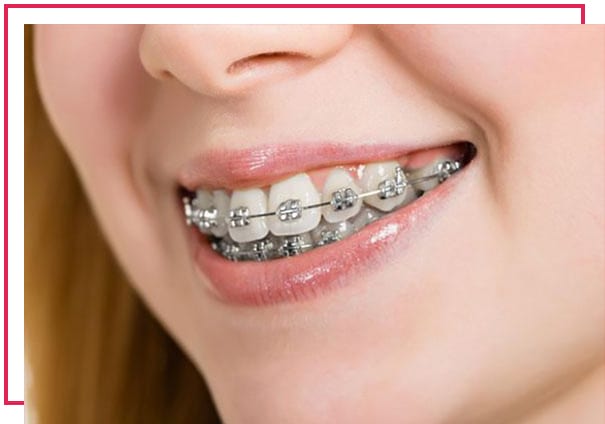 What is Orthodontics?
Orthodontics is a field related to the jaw, teeth and face disorders. Orthodontic treatment helps the jaw development in young children and helps the teeth to be in the right position, while in adults the existing irregularities and closure disorders, as well as the jaw facial disorders are corrected.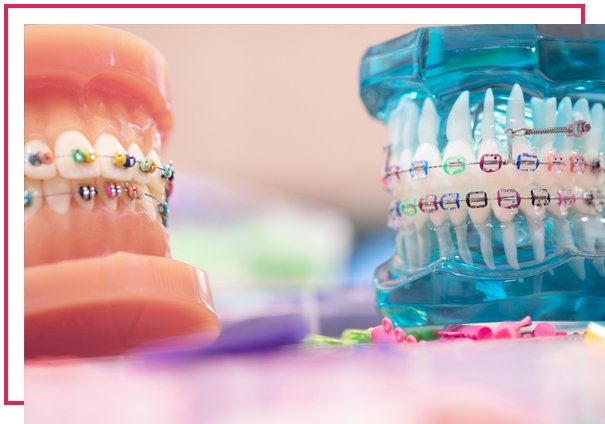 What issues does orthodontics deal with?
• Correction of crooked and trapezoidal teeth
• Jaw closing disorders
• Jaw fractures and disorders
• Chin cysts
• Dental treatment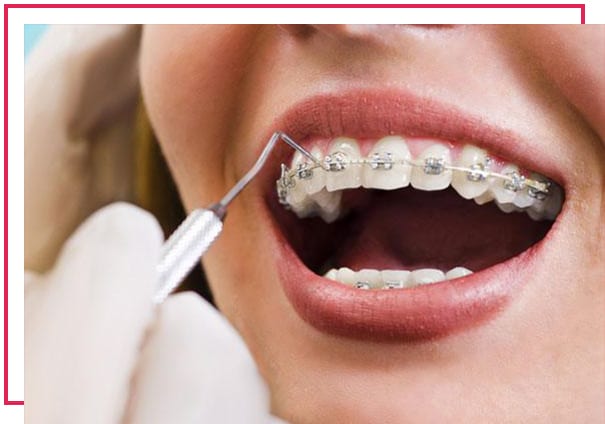 How is the orthodontics treatment implemented?
Orthodontic treatment is performed with the help of fixed or removable apparatus which is applied to the teeth or to the jawbone. The manner in which these apparatuses are not optional is determined by specialist physicians in the field according to the requirements of the treatment. Thanks to the program technique that plans the process, 3 different apparatuses with different layer thicknesses at each treatment stage are installed at intervals of one week.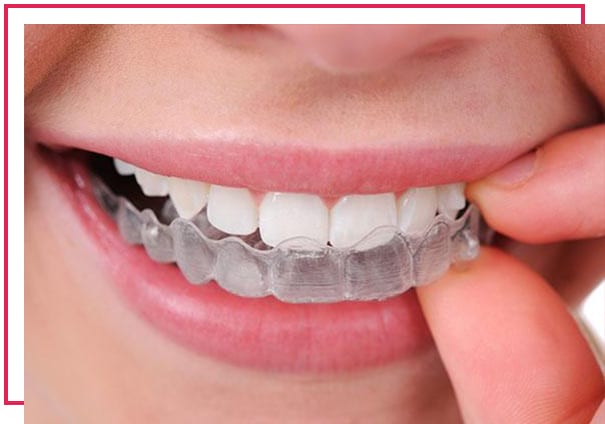 What is invisalign orthodontics treatment? (transparent plague)
Invisalign in orthodontics enables the treatment of especially irregular teeth with the devices whose surfaces are bright and unnoticed from outside and not disrupting the aesthetic appearance in a short time. It's a different treatment comparing to commonly used metal or porcelain brackets with wires and elastics applied to them.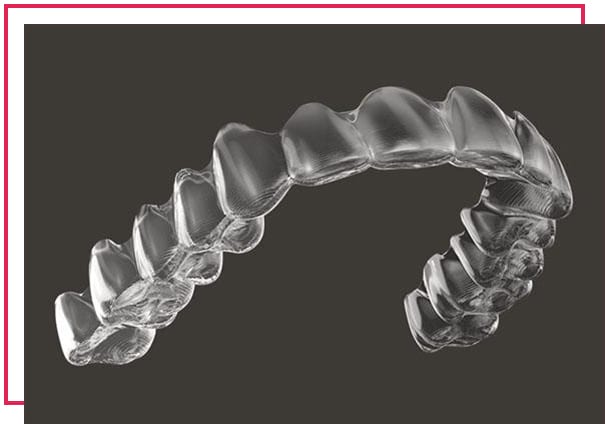 The importance of invisalign in orthodontics
Invisalign orthodontics is a comprehensive and secure method of treatment; the effect is proven and it has been approved in many cases. With this method misaligned teeth are treated in an effective and practical way. In this system, by applying slight pressure on the teeth with the aid of moveable elastic material, teeth become efficient, accurate position quickly. The application is done with transparent plaques by creating a treatment phases step by step. They are classified as a soft-medium-thick set-ups.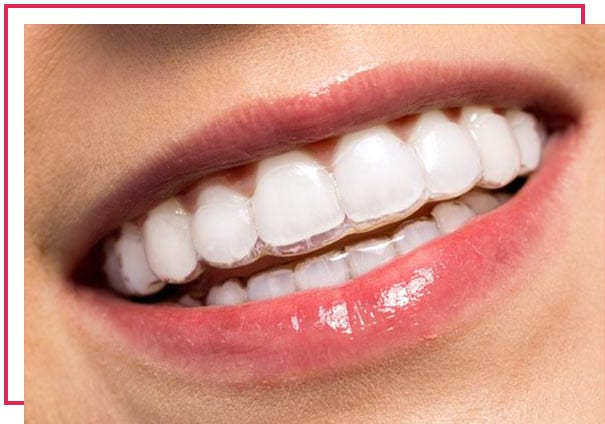 Smile as you wish with transparent plague treatment
Patients can talk and laugh in a comfortable way during undergoing orthodontic treatment. Transparent materials are used for appliances and since they are detachable, patients don't have difficulty while eating. It is easy to clean them. It allows comfortable, unseen and painless treatment. It is aesthetical with the transparency. It does not have any difficulty during speaking when it is fit in the mouth. Since it is completely hygienic and maintenance-free structural feature, it requires fewer and shorter control.