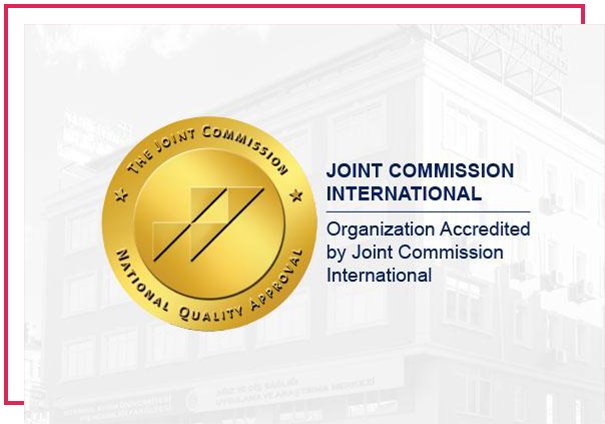 JCI accredited hospital experience
Joint Commission International (JCI) is a non-profit, independent, international accreditation agency created for services focused on improving the quality and safety of health care. JCI is the internationally operating division of JCAHO (Joint Commission on Accreditation of Healthcare Organizations), the world's largest accreditor, which accredits about 18,000 healthcare institutions in the United States. JCI accreditation standards address the hospital as a whole, building patient care rules on this fundamental thinking. JCI standards therefore focus on processes related to patient care quality and patient safety. In 2016, our hospitals had a successful inspection on 13-17 June and were awarded the JCI accreditation certificate, the most respected international quality certificate.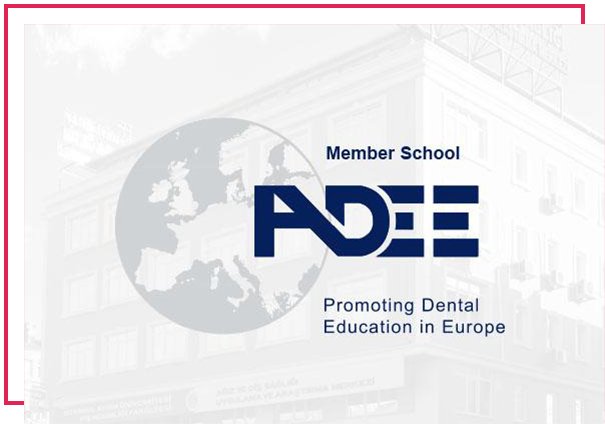 European quality trained physicians
ADEE brings together a broad-based membership across Europe consisting of dental schools, specialist societies and national associations related to dental education. ADEE is committed to developing the highest level of healthcare for all European peoples through Mission declarations. As dental hospitals, Istanbul Aydın University has been awarded the European Education Association certificate (ADEE – Association for Dental Education in Europe) for dentistry education.